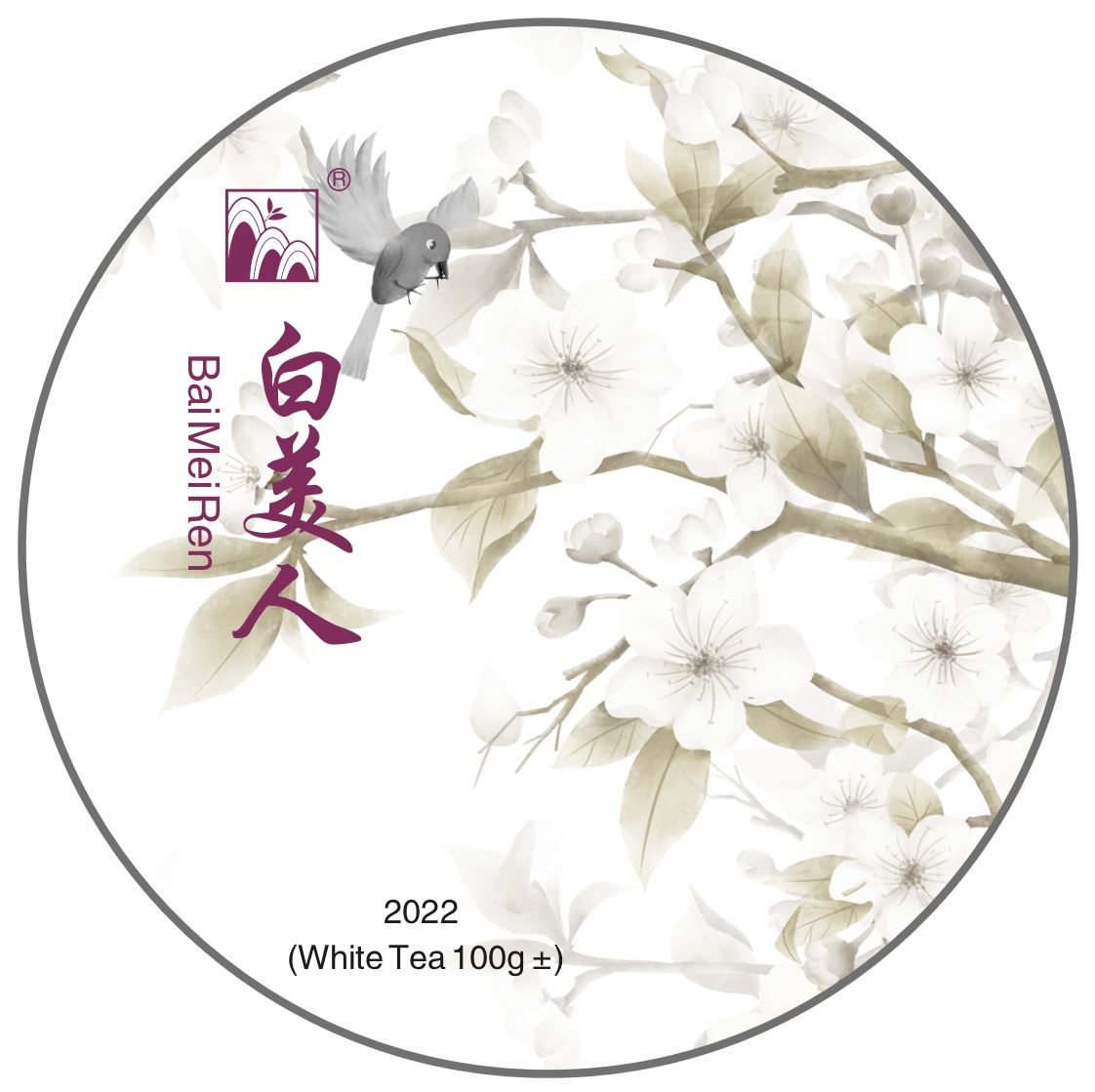 2022 White Tea
$49.00 USD
The 2022 Denong White Tea, carefully selected from trees that are several hundred years old grown in the Menghai Bulang mountain region over 1,300 meters in elevation.

The branches and leaves are plump and full of aroma.

When prepared, the tea is golden and translucent, and the soup is sweet with a smooth finish. It is suitable for everyone to enjoy on all occasions.
Tasting Notes: Herbal, abundant, floral, and creamy
Region: Menghai, Yunnan
Year: 2022
Format: Cake                          Weight: 3.5 oz / 100g 
Related products